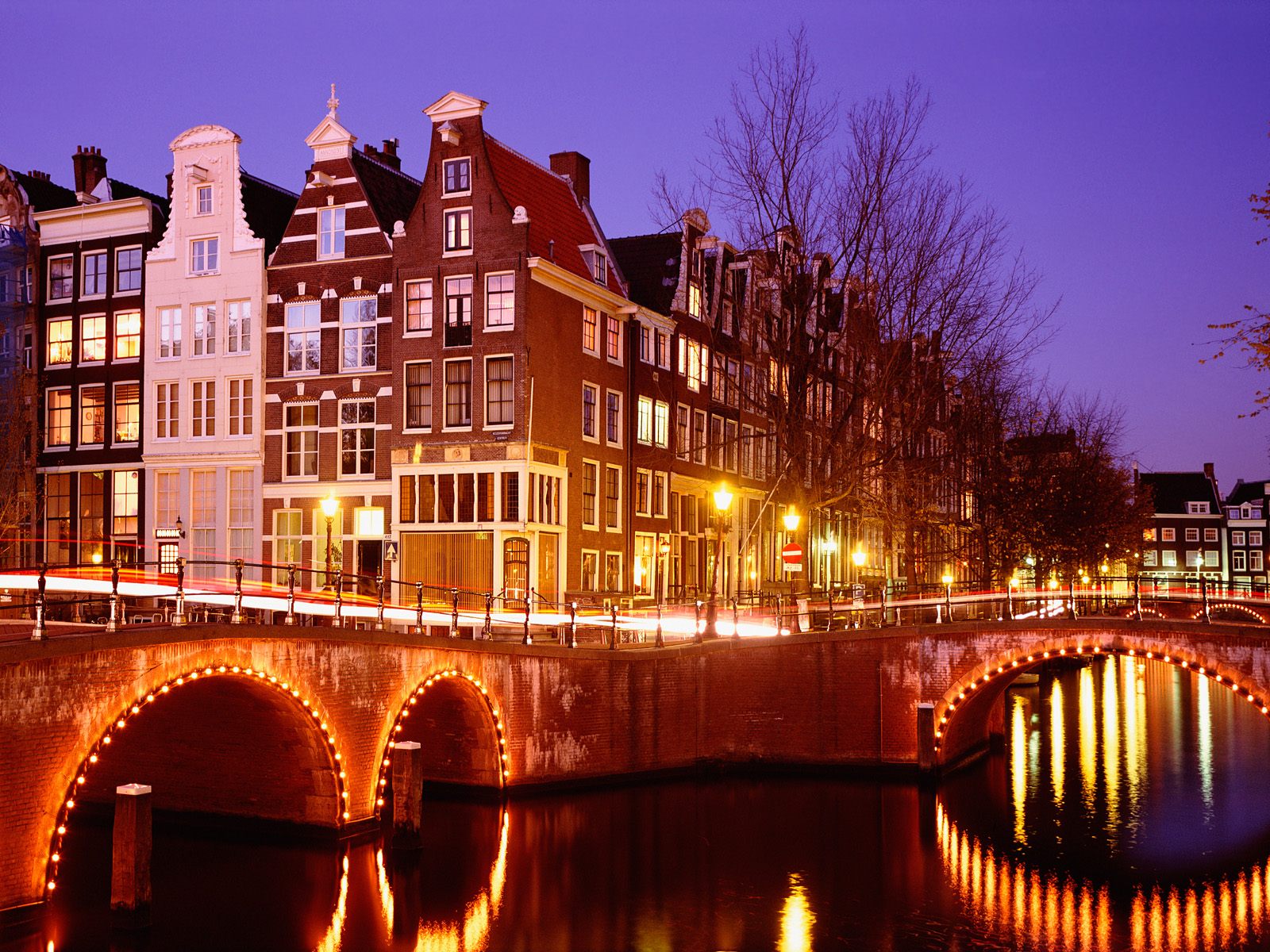 I have family in
Alkmaar
who I've visited a couple times with my
brother
. Most people when they go to the Netherlands check out Amsterdam. One afternoon my brother and I decided to journey through the smut-filled city to look at boobs in windows and get really baked.
After about 1 minute of looking we found an ocean themed coffee shop. We walked in to men in suits rolling cannons beside
shwaggy hippies
smoking bongs. We looked at the menu all confused like tourists and eventually stopped on something called 'Dolphinator'.....
We bought the '
Dolphinator'
because it was one of the more expensive hashes and because it was named 'Dolphinator'. The terminator and dolphins are so far apart only a weed cafe owner could come up with such a stupid/awesome name.
Luckily having gone to
UoG
for international development i had a lot experience in getting really baked, having done so for 4 years. Unfortunately Sie went to
Waterloo for computer science
.....
"I think somethings wrong".... when you hear words like this from people on weed its hilarious, especially if you've just been dolphinated and its your
older
brother saying it.... One time i ate brownies with with this dude on my university's football team and within an hour he convinced us to call an ambulance because he thought 'something was wrong'....
"i can't breathe"... "yes you can , your breathing right now - your just baked, relax"....
You know how disappointed the EMS guys are when you explain to them 'he's just baked off brownies and can't handle it'?. Really disappointed. They just sat him down and gave him
bag to breathe into
. Seriously.
Unfortunately my brother didn't have a bag, he had a
big foreign city
and a map we couldn't really read. we wandered - in the truest sense - wandered around the city a bit
lost
for about an hour before we somehow arrived at a college residence and a group of kids kicking the soccer ball around. Sie and i have played soccer our whole lives, just not when
dolphinated
. As we walked by the kids the ball accidentally bounced from the soccer circle and trolled toward my brother. I swear to god a baby could have at stopped it, better yet kicked it back. Sadly my bro could do neither - he lifted his foot but somehow, in what seemed like slow motion, went over the ball completely missing.
Honestly it was like when the bad guy walks into the saloon in an old western movie and everyone stops and looks at him scared. My brother kind of let out a grunt as if to say 'shit' and chased the ball. He then picked it up and
handed
the soccer ball back to the group. The whole circle was suddenly not having fun. We walked on and after laughing really hard i looked over at my bro and i think it was the most
frightened
i have ever seen him. I think he thought he was going to die too.
After laughing for a while I decided we needed to sit down for a beer. Thankfully soon afterward we got undolphinated and my brother was able to look back on the afternoon and laugh. He
survived.